Exhale Yoga School is committed to promoting and supporting the integrity and diversity of the teaching the yoga. We are based in Ahmedabad heart of Gujarat in India.
Exhale Yoga School is accredited by Yoga Alliance USA for 200 hours Yoga Teacher Training. We have more than 150 certified teachers teaching all over the world. Our trained teachers are teaching in New York, London, Los Angeles, Zurich, Melbourne, Toronto, Abu Dhabi etc. Once you get certified by our school, you will have unique edge and style above the rest. Our founder and teacher, Samarth Dave teaches all important aspects of yoga with the depth of Vedic roots to modern era yoga styles. We are successful because we adopt a new approach and mix ancient guidelines.
Exhale Yoga School is founded by Samarth Dave. Exhale Yoga School is one of the premier school which has more than 15 years of experience. We are offering Hatha, Vinyasa, Ashtanga, restorative yoga, gentle yoga, prenatal yoga, Jivamukti yoga, power yoga, hot yoga and many more.
Yoga is new household words many people don't know exactly what it is far more than just physical exercise, yoga can transform you. Yoga is a powerful means of psychological integration. It makes you aware that you're part of a larger whole not merely an island into yourself.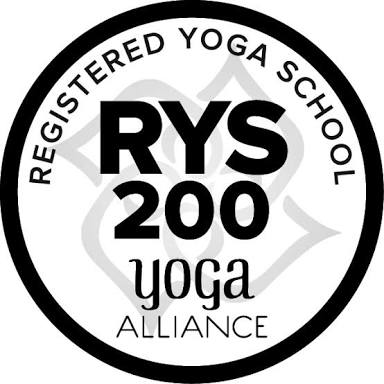 Our Corporate Clients:
Arvind Ltd.
Colgate Ltd.
GAIL India Ltd.
Chiripal Group
Ashima group
Meghmani Chemical Ltd.
Indian Council for Medical Research
Many More..
Our Education Institution Clients:
J. G. Collage
L. D. Engineering Collage
Many More..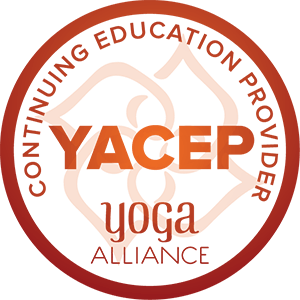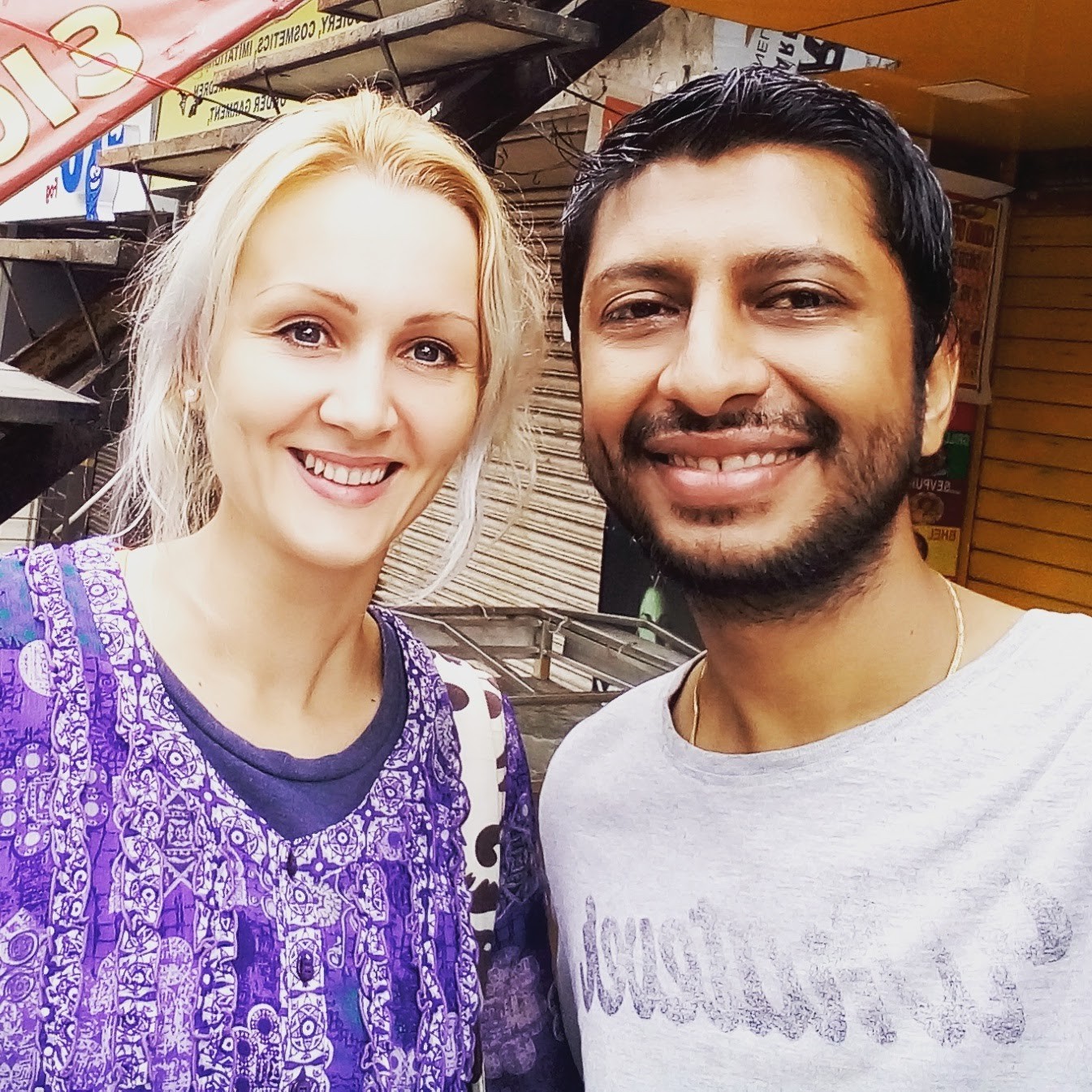 Samarth Dave is the founder and lead teacher of Exhale Yoga School. He is a certified yoga teacher and registered with Yoga Alliance USA. He has started yoga at age of 5 with his father. He studied at Gujarat Vidhyapith, Ahmedabad. He has learned and practices yoga at Rishikesh and Mysore and stayed at a various ashram in India. He is good yoga expert with the blessing by great yoga gurus.
He is extremely passionate about yoga and spreading the awareness of self-discovery and unlocking each beings true potential. He is also visiting faculty at Mysore, Rishikesh and many other places in India. He is also associated with ongoing research on yoga and medicine from ICMR(Indian Council for Medical Research) as a Lead ICMR certified Yoga Teacher.
He has also worked on City Bank and ICICI Bank. Then he has started yoga school at Himalaya Mall in Ahmedabad in January 2010. Since then he has fulltime yoga teacher and trainer.