Exhale Yoga School is committed to promoting and supporting the integrity and diversity of the teaching the yoga. We are accredited by Yoga Alliance USA for 200 hours teachers training. We have more than 150 certified teachers teaching all over the world. We are offering Hatha, Vinyasa, Ashtanga, restorative yoga, gentle yoga, prenatal yoga, Jivamukti yoga, power yoga, hot yoga and many more.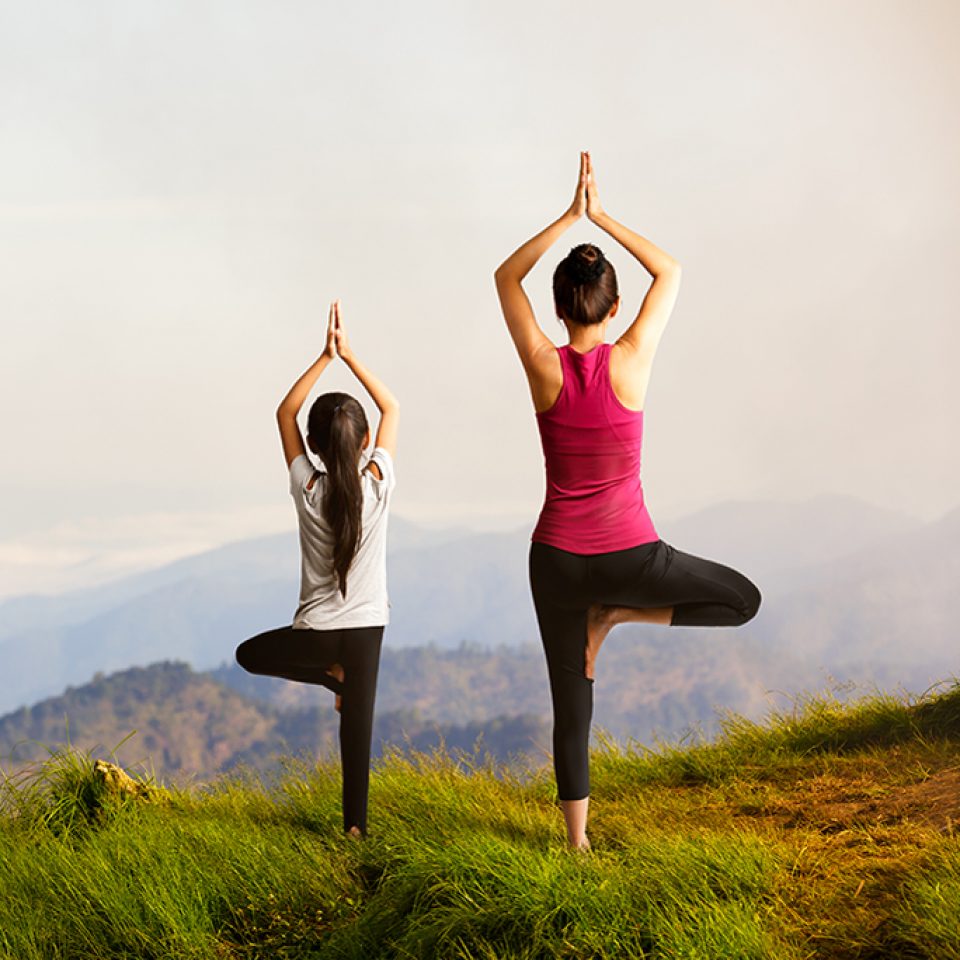 Benefits of Yoga
The researchers found that yoga outperformed aerobic exercise at improving balance, flexibility, strength, pain levels among seniors, menopausal symptoms, daily energy level, and social and occupation functioning, among other health parameters. Yoga does more than calm you down and make you flexible.
Increased flexibility.
Increased muscle strength and tone.
Improved respiration, energy and vitality.
Maintaining a balanced metabolism.
Weight reduction.
Cardio and circulatory health.
Improved athletic performance.
Protection from injury.